Financing
Financing options available:
For more modern cars such as Lotus Elise,Exige,and Evoras:

Collector Car Lending (including rebuilt title cars)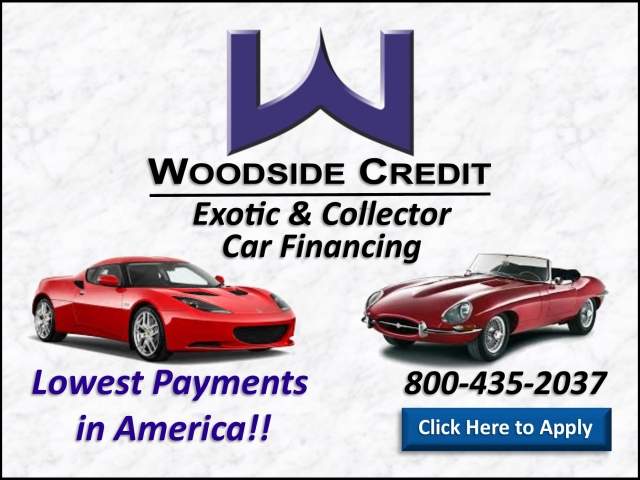 Wells Fargo Bank, NA
USAA Bank
For classic cars: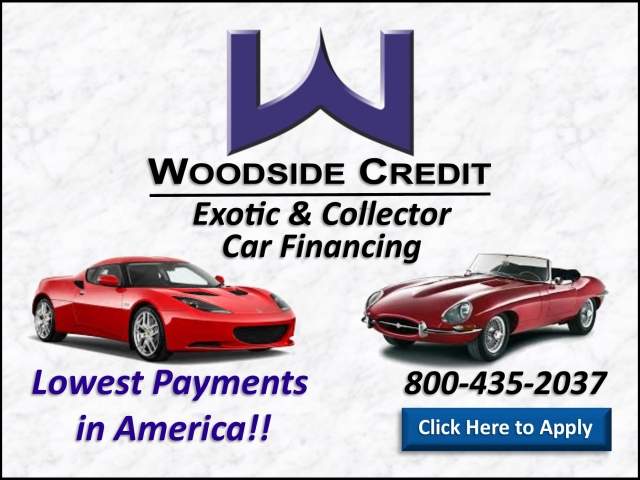 Specialty Auto Financing
J. J. BEST BANC & CO., being the largest Automobile Lender of it's type in the country, is recognized by Antique, Classic, Exotic, Muscle, Hot Rod and Sports car enthusiasts and dealers as the leader in the classic car automobile finance industry. Offering long terms and low rates, financing is available for most model cars ranging from 1900 to today. With the most knowledgeable staff available,and loan approvals as fast as 5 minutes J. J. BEST BANC & CO. will help you drive the dream.